Notice: Utilizing the form controls will dynamically update the content
1 event,
Please join us for our bimonthly Capitol View neighborhood cleanup! We will meet up at Perkerson Park. Look for us in the parking lot next to the splash pad (parking lot entrance is on Deckner between Allene and Desoto. This is a great opportunity to meet new neighbors, help beautify our streets, get a little […]
1 event,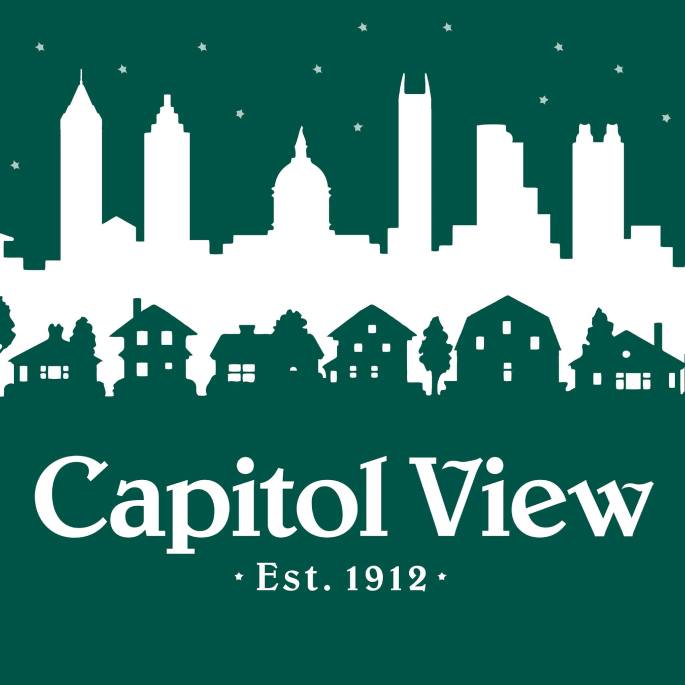 It shall be the duty of this committee to foster community engagement and involvement, organize and oversee neighborhood outreach programs, coordinate logistics involved with neighborhood activities, ensure all sectors of the neighborhood are afforded opportunities to be actively involved, coordinate strategies and implement practices around the effective distribution of information relevant to the Association via […]
1 event,
This meeting will be held via a video call. Details to be announced.
1 event,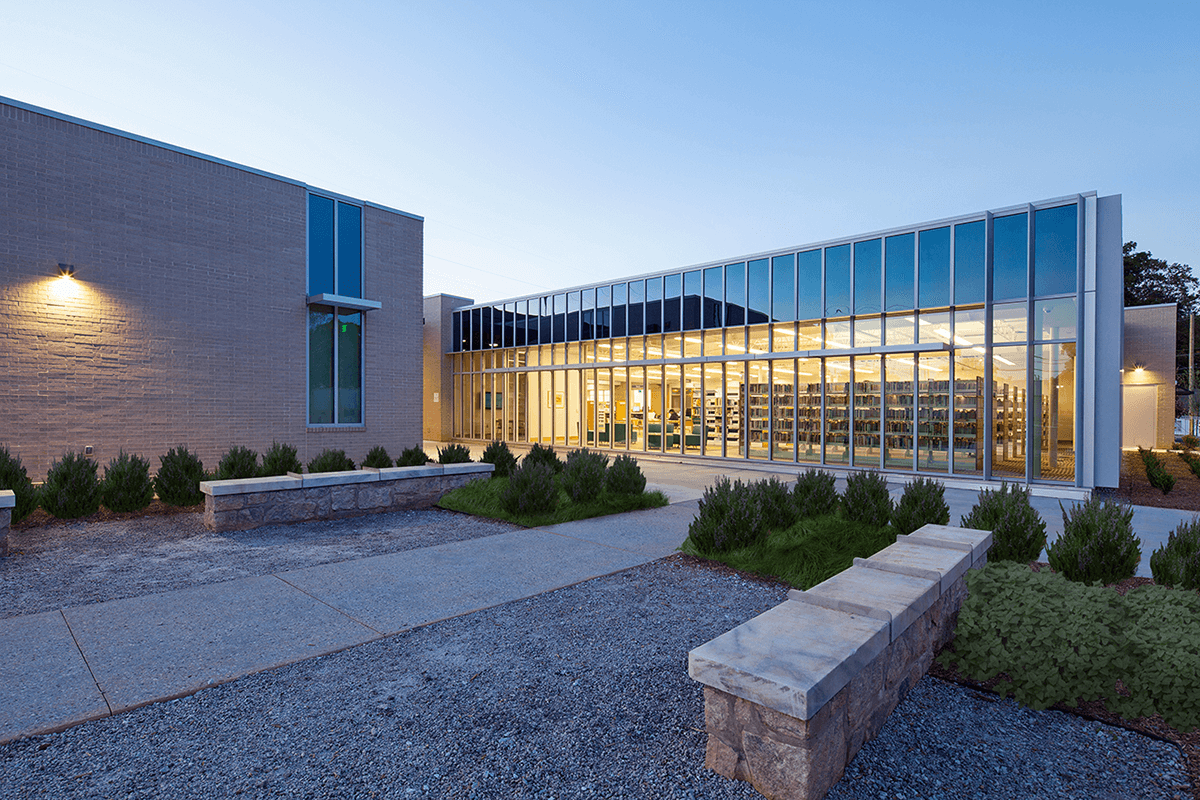 For as long as necessary, these meetings will be held remotely via Zoom, which you can join from your computer or phone. If joining on your computer, please use the chat to register your attendance by posting your name, street address, and email. Join the Zoom meeting: https://us02web.zoom.us/j/82335137953?pwd=ck1jZ1lDUlhTd2prS1ovU29zcFZMZz09Dial in: 1-929-436-2866The Meeting ID is 823 3513 […]
1 event,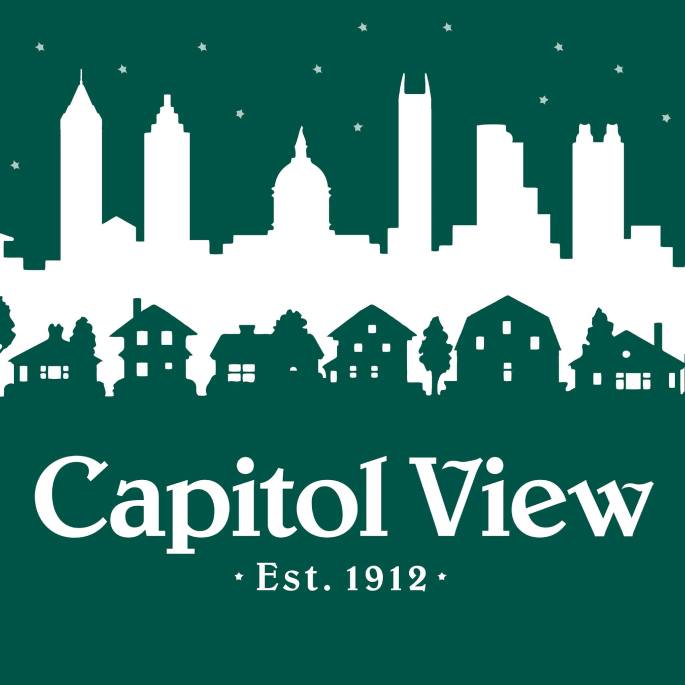 It shall be the duty of this committee to foster community engagement and involvement, organize and oversee neighborhood outreach programs, coordinate logistics involved with neighborhood activities, ensure all sectors of the neighborhood are afforded opportunities to be actively involved, coordinate strategies and implement practices around the effective distribution of information relevant to the Association via […]